The Christian Educators Conference was assembled by the League of Christian Schools on November 17 – 18 of this year. Xencelabs attended the event at the Ocean Center in Daytona Beach, Florida. Bill Lindsay, Channel & Enterprise Sales Manager, was there representing Xencelabs and set up a great demo booth for all attendees to try and learn more about the Xencelabs family of products. We were one of a few technology companies at the event and were happy to talk to all the educators from K-12 and Higher Education including Universities and Colleges.
We want to congratulate Dewrie Buggs from City of Life Christian Academy who was the lucky winner of the event raffle. He was very happy with his new Pen Tablet Small and we welcome him into the Xencelabs community.
We look forward to next year's conference in beautiful Florida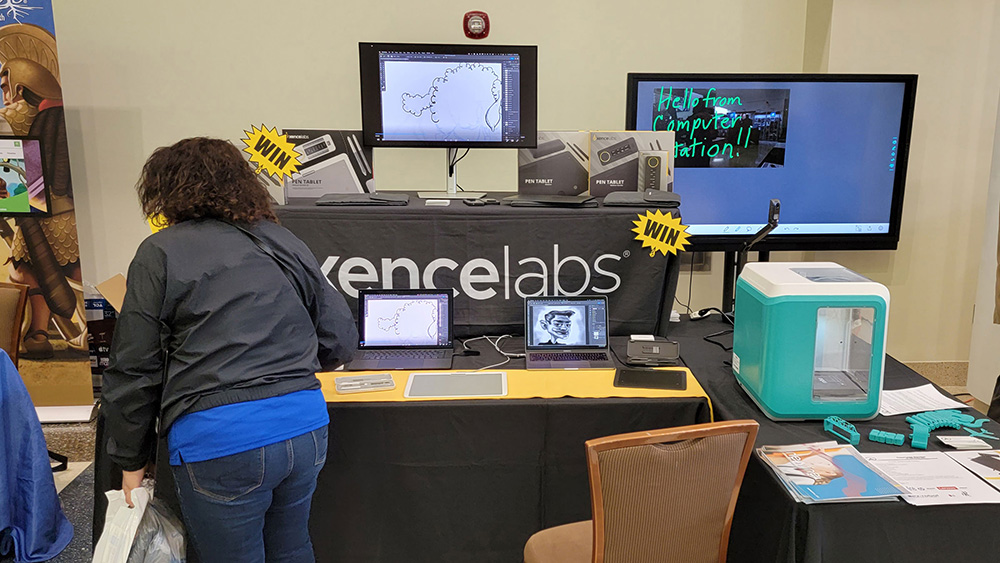 Educators from K-12 and Universities actively participated in trying out all the demo units in our booth at the conference.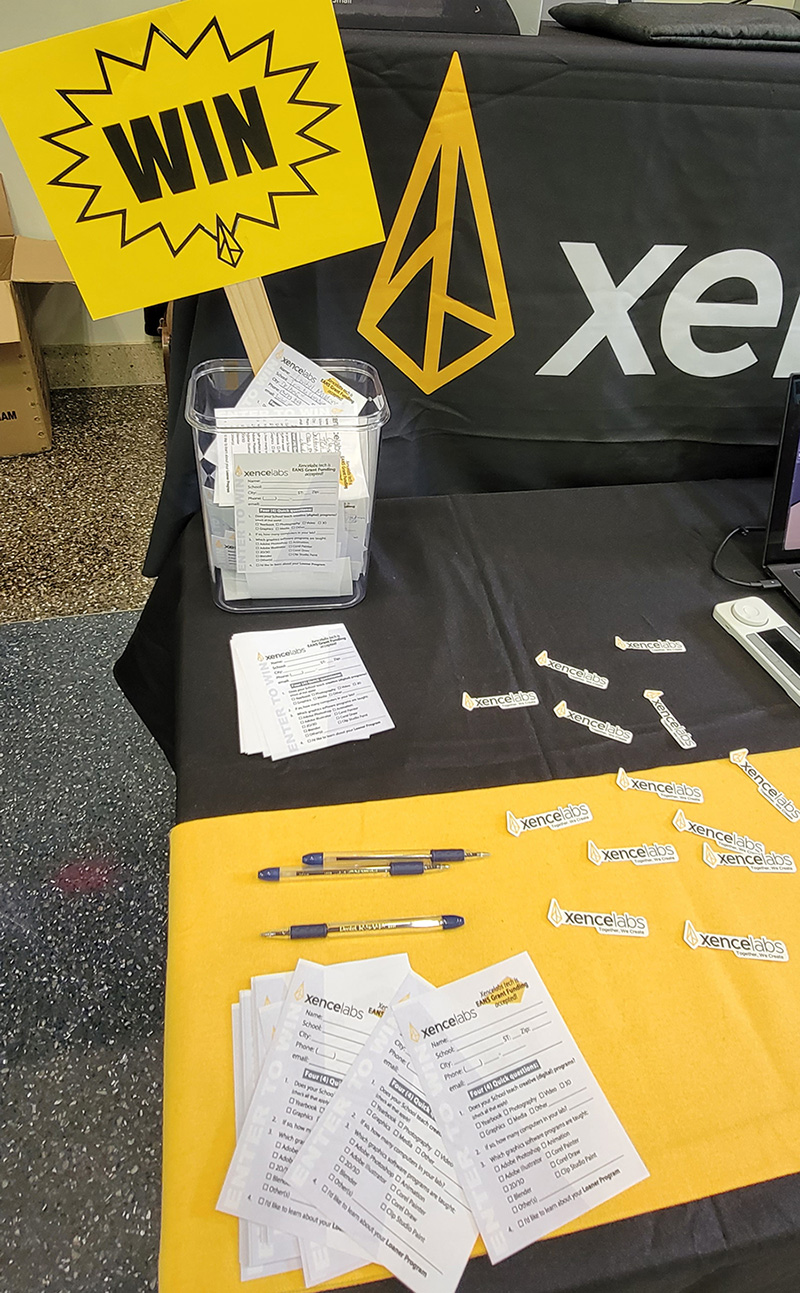 Xencelabs offered a bit of excitement with our pen tablet raffle.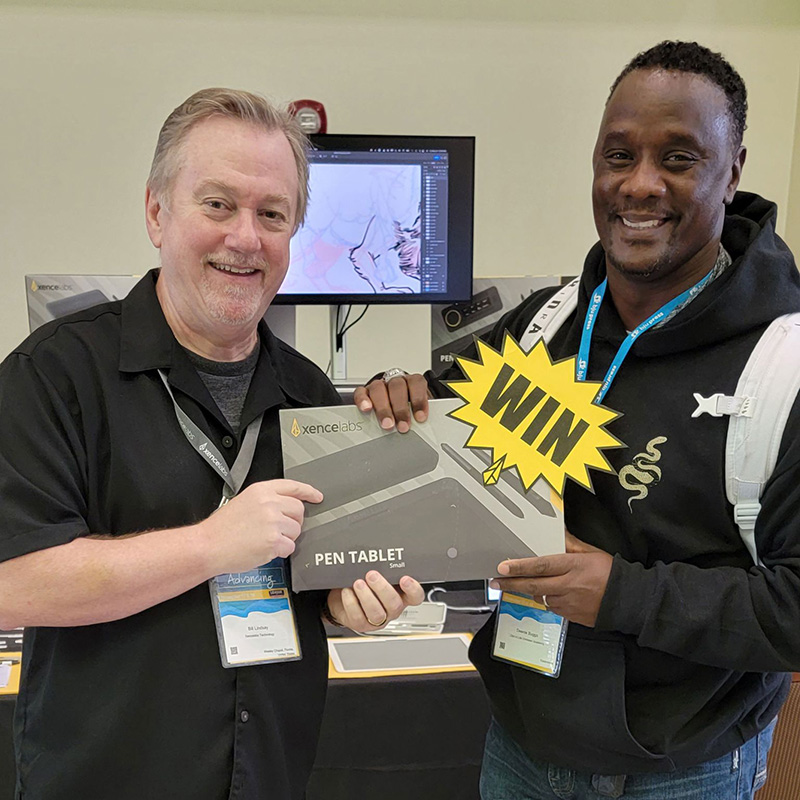 The lucky winner of the Pen Tablet Small was Dewrie Buggs from City of Life Christian Academy. Congratulations Dewrie!