Xencelabs is proud to sponsor this year's ZBrush Summit by providing Pen Tablet Medium Bundles
that will be given away each day of the summit. Our tools are perfect to use with the ZBrush
application and will be featured by the presenters during the show.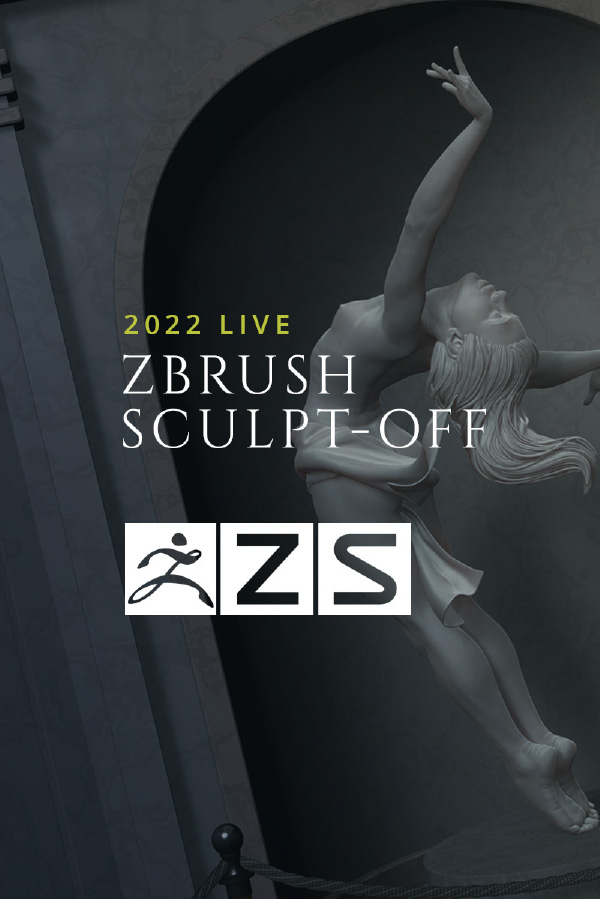 The 2022 ZBrush Summit goes LIVE with an exclusive interactive virtual experience November 13th - 16th.
Tune in for this four-day streaming event featuring digital artists and industry leaders from around the globe! See members of the ZBrush Community go head-to-head as they battle for glory in the annual ZBrush Sculpt Off Challenge on Sunday November 13th.
Hosted by members of the ZBrush Team, the ZBrush Summit packs professional tips, tricks and techniques into an engaging online series of presentations by artists from world leading studios.
This year, the ZBrush Team combines streaming technology and social media to give viewers a unique online experience that puts them front row while promoting interaction with fellow community members.
Tune in daily to stay up to date with exciting ZBrush news and announcements.
No matter where you are... This experience is Made In ZBrush!