When shopping for the best drawing tablets, it pays to know what you're looking for. There's a lot to consider, including how much resolution you need, how big a screen you want, and whether you need extra features like WiFi. Also, importantly, how much do you have to spend? Even when you factor in all your preferences, there will likely be multiple viable options.

That's why we've put together this guide, to help you whittle it down. We're aware that lots of different people will be looking for new drawing tablets, from experienced professional artists to total newbies and everyone in-between. Some may want a dedicated tablet that's used for drawing and nothing else, while others may want something they can also watch Netflix on when the day's work is done. Here, you'll find both.
Our guide has tablets that cover every skill level and major price point, as well as a broad swathe of the manufacturers on offer. So, you'll find plenty of models from market leader Wacom, but also its main competitors like Huion and XP-Pen, and newcomer Xencelabs. We've also included general-purpose tablets from the likes of Apple, but don't be fooled into thinking these are a compromise. The iPad Pro offers one of the best drawing experiences on the market.
Some of these tablets come with a stylus in the box, while others (most notably the iPad) require you to purchase it separately. This means that while we've included the best deals for each model, some may cost a little extra once you've got the stylus, too. We've noted where this is the case.
Without further ado, let's get to the best drawing tablets! If you want to pick up a bargain, you may also want to see our list of the best tablets for students. And if you're shopping for a little one, check out our roundup of the best drawing tablets for kids.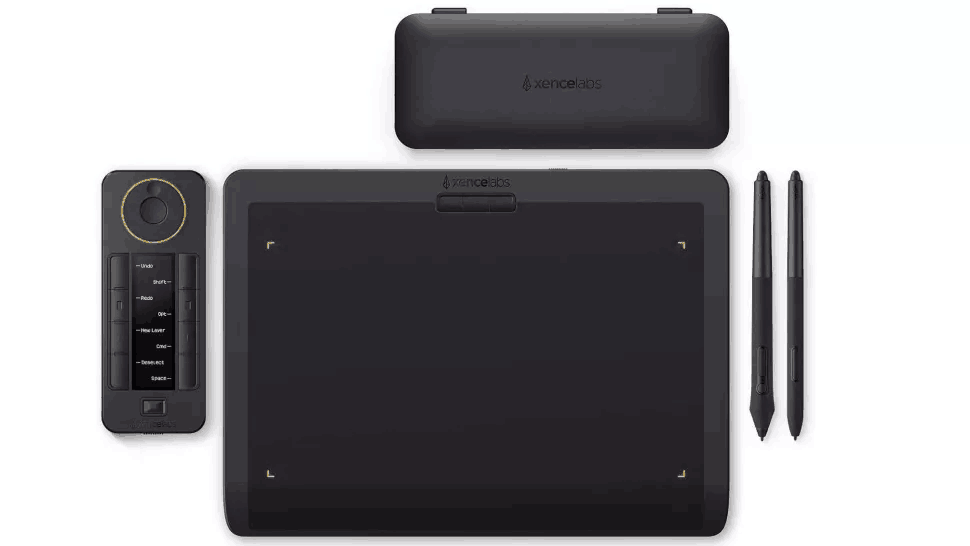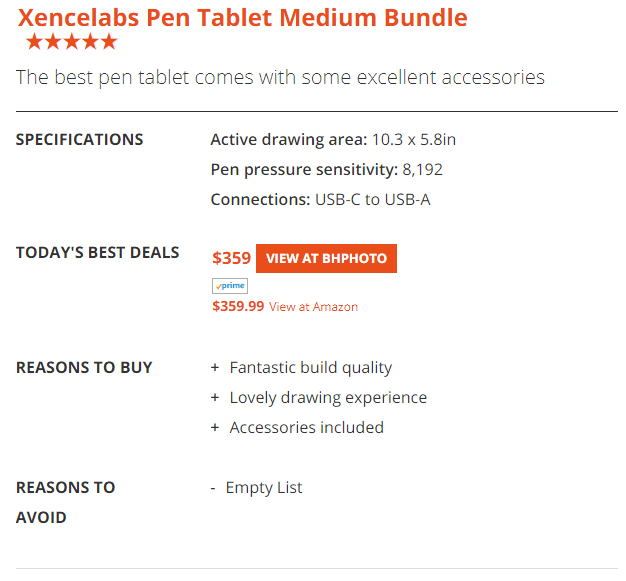 Xencelabs is a brand new company, though its team includes ex-Wacom employees. At present, it only offers one tablet, but it's a corker. The Medium Pen Tablet bundle is seriously impressive. The pen tablet itself is a delight to draw on and responds deftly to every mark of the stylus, it's a decent size – big enough to draw on but not too big that you can't easily carry it around, and it's very reasonably priced. It also comes with a customizable Quick Key Remote and two styluses. The only bugbear is that it's a pen tablet, so you need to connect it to something else (albeit wirelessly) to view your creations. But that's not necessarily a problem, depending on how you like to work.
Find out more by reading our full Xencelabs Pen Tablet medium bundle review.