I hope that everyone is doing well and looking forward to summer. Summer means different things to different people. I know that as a child, I looked at summer differently than I do as an adult in my later years of life. My father was a teacher, and he thought that summer was a continuation of the school year but in a more open-air type of way. He was big on continuing my education, strongly suggesting I read a variety of different books during my summer break. That would appear to have been deeply implanted in my DNA as I continue that practice today and encourage others to read, also.
A book I recently reread and discovered different little useful nuggets in is The Impossibility of Silence: Writing for Designers, Artists & Photographers by Ian Lynam. If you have not read it, as my father would say, "I strongly suggest you add it to your reading list." I like to create stories around my art, and this book challenged me to look at the space and margins in which I write differently. Eye-opening and enlightening.
So, there it is, your next summer reading assignment! If you have come across a book that is in some way art related and would like to share it, please send me the Title and Author to CustomerCare@Xencelabs.com. I would be happy to add it to my reading list and to share it.
On with the fun stuff!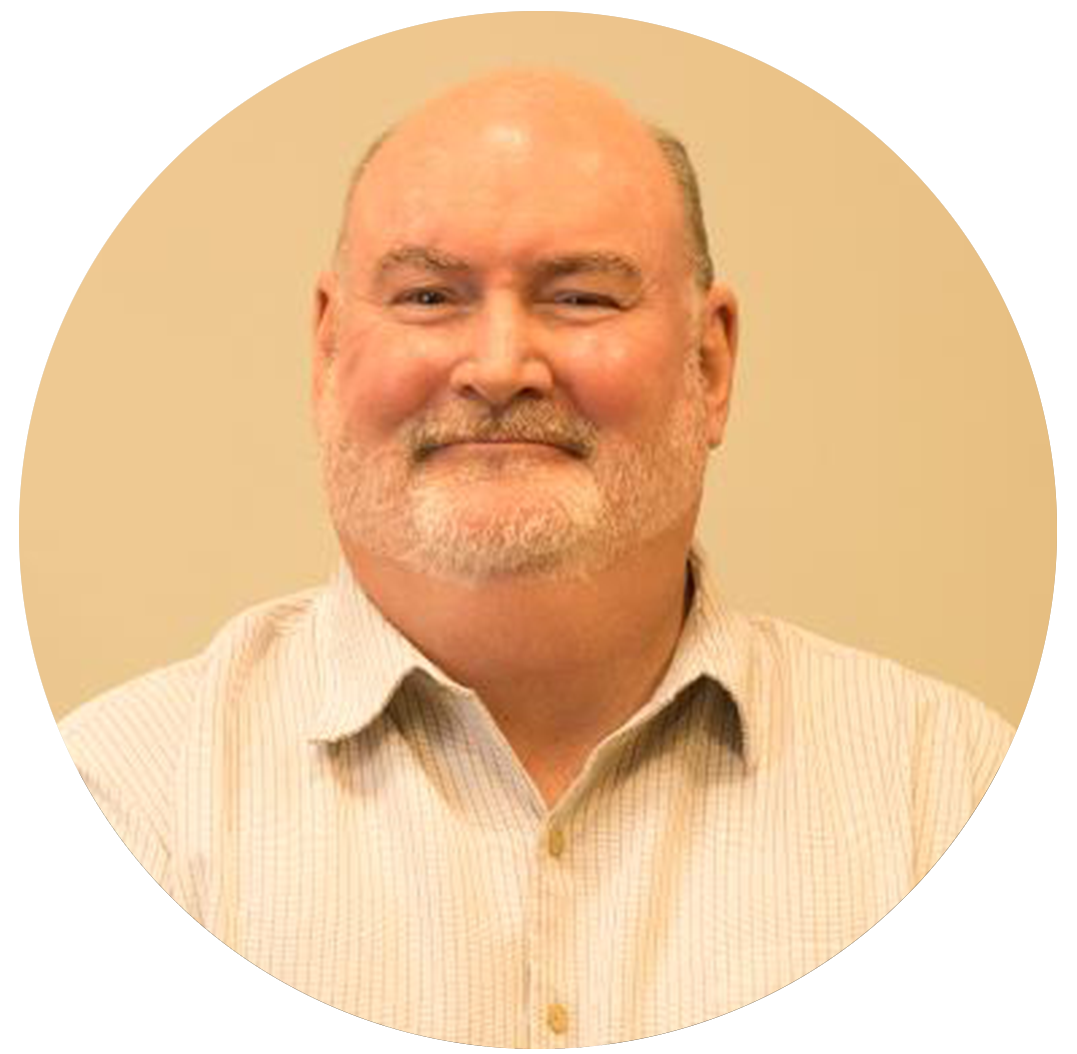 FROM THE DESK OF
Mike McBride
Director of Customer Care / Global Training
Tip 1
How do I get ahold of support at Xencelabs?
There are many ways to get ahold of the Customer Care team at Xencelabs, no matter where you are in the world.
Each of our pages on our website (Xencelabs.com) has a "Help" bot in the lower right corner, and you can use that to search through our FAQ library or send an email directly to the Customer Care team – yes, a real person!

You can email the Customer Care team at CustomerCare@xencelabs.com, and that will come into our customer care system, and one of the Xencelabs agents will reply to your inquiry and answer your questions.

You can also visit our Support page. There is lots of good information listed there, as well as our Customer Care phone number if you would prefer to call and talk with us directly. If we are on the phone with another customer, you can leave a message (include your name and a brief description as to why you are calling), and we'll get back to you quickly.

You can reply back to the Tips & Tricks newsletter, and your request will come directly to me. Some helpful suggestions when you send an email to Customer Care are to include the following when possible.
List your operating system.

Which Xencelabs devices you are emailing us about.

And a brief description of the issue. Examples and short videos are always welcome.
This will help us better understand how to help you. For us, it is like putting a puzzle together, and the more pieces you include, the quicker we can get you up and running.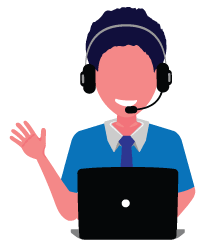 Tip 2
When should I use Windows Ink?
This is for the Windows side of the operating system fence. More and more applications are making the transition from Wintab to Windows Ink. You are able to select from within the Settings panel per application if you would like to use Windows Ink or not. By default, Windows Ink is set to be used.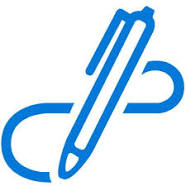 Tip 3
Setting the scroll direction on the Mac.
The driver team has added a feature that now allows you to change the scroll direction of your Quick Keys dial. You can access your mouse or track pad settings under System Settings and turn off "natural scrolling", which will reverse the scroll direction. The Xencelabs driver will now read that change in the operating system, and the dial on the Quick Keys will now scroll in the opposite direction.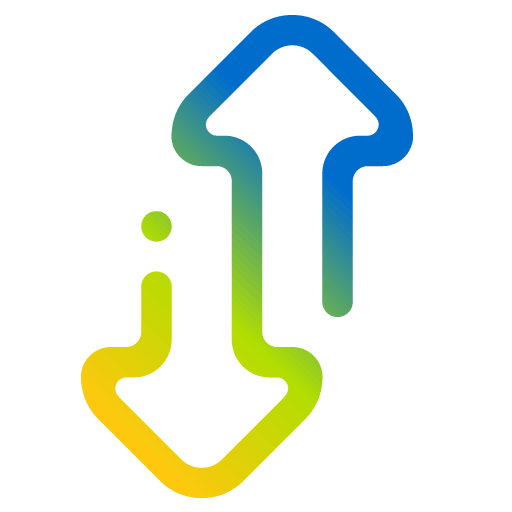 TIP of the MONTH
Go ahead and switch!
Do you ever find yourself needing to jump into another application while you are working, and you want to quickly pull up a list of open applications and select the one you want? On Windows, the key combination is Alt+Tab, and on the Mac, it is Option+Tab.
There is an easier way to perform this on both the Mac and the Windows platforms. You can assign a button (Quick Keys, Pen, or Tablet button) to use the function "Switch Applications." This will display all your open applications, and you can select the one you want.
You will find this feature under the button settings for Navigation > Switch Application.